Hello Dusty Attic Fans, today I would like to share with you a LO I did using some of Dusty Attic's School Chipboard pieces & 49 and Market's School Collection.....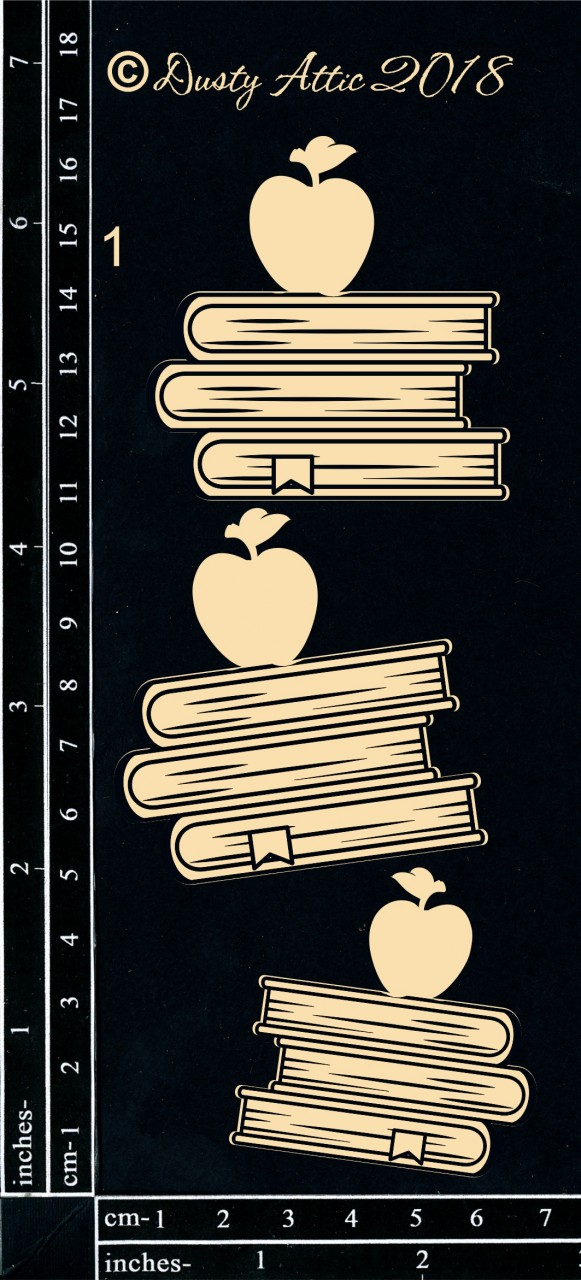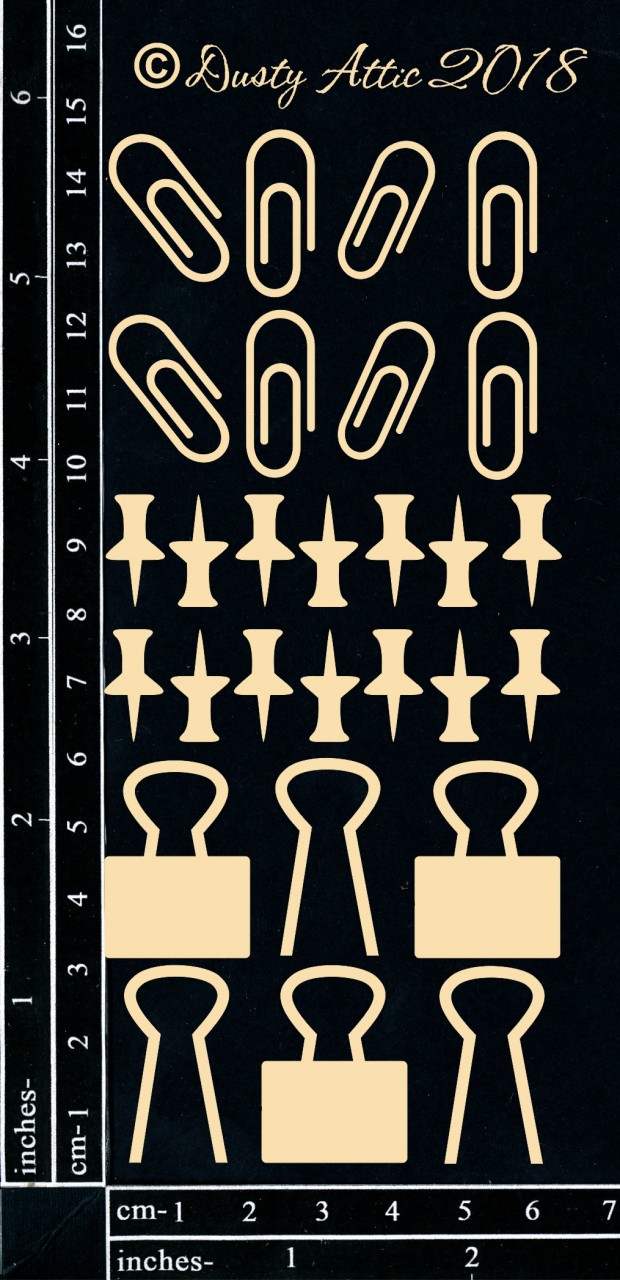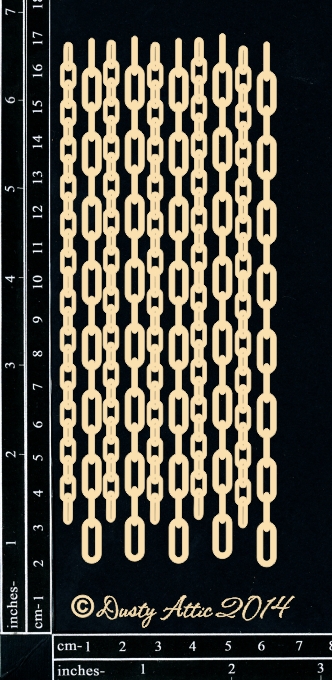 12 x 12 Mini Collection, with Laser Cuts & Cut Outs
Other Elements used: Clear Gesso, Clear Crackle, Clear Crackle, TH Walnut Stain,LuminArt-Jasper Red, Prima Wax-Old Denim,Lyndy's Stamp Gang-Afternoon Delight Denim, Bit o Bubbly, Black Ink Pad...Here are a few close ups.....
For the Background I used Off the Grid & Penmanship gluing lace into the layers....
I primed the chipboard pieces with clear gesso, then applied a thick coat of clear crackle paint onto some of the pieces. Once the crackle dried I used the colors listed above & inked the edges with a black ink pad.
I also changed the colors of the flowers & changed the flower centers with using Prills,,,,Here are a few more close ups....
Thank you so much for taking the time to look......Rachelle