Hello,here is a fun LO I did using lots of Dusty Attic chipboard & the
Coffee in the Arbour Collection from Maja Design.....
The Dusty Attic used:
Corner Flourish #3 (DA0623)
skeleton clock faces (DA0430)
Flourish #5 (DA0435)
word tags #1 (DA1075)
geometric panel (DA1037)
mini Marrakesh trellis (DA0822)
Zippers (DA0816)
mini script ABC (DA0859)
mini words #3 (DA0477)
http://www.dustyattic.com.au/products/index.php
The Maja Design
Smell of freshly brewed coffee-BS,Raspberry Lemonade,feel the grass between your toes,& rose garden-BS
LittleScrapShop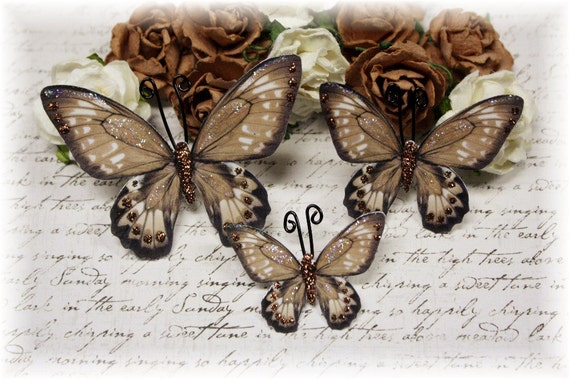 Decadence Butterfly Embellishments
https://www.etsy.com/ca/listing/120006412/decadence-butterfly-embellishments-for?ref=shop_home_active_17
Other products used: TCW stencil 6x6 (Art is),TCW stencil 6x6 (confetti),Viva modelling cream (champagne),Petaloo-printed Darjeeling (wild), Petalloo,penny lane (forget me), Ranger perfect pearls (green patina), TA glimmer mist chalkboard (decadence) Graphic 45 metal clothspins,
I used TA chalkboard & perfect pearls green patina,on the chipboard & for misting the paper.On the leaves of the flourish I also applied a coat of crackle,then reapplied the green patina. I also inked the edges of the chipboard using versacolor (pinecone) ink pad....
I glued some seed beads into the geometric panel.....
Shows some,punch work,hand stitching,stencil work & misting....
I did some stencil work on the flourish,using TCW art is & Viva modelling cream....
Thank you so much for taking the time to look....Rachelle