Today I am sharing a layout of Kyden from his one year old birthday shoot out in the front garden
(Pssst, He is NINE tomorrow!)
Anyway..
I have used 49 and Market Vintage Artistry collection in the Natural, papers, laser cuts, collage pack, washi strips and stamps, I have coloured my chip board pieces in different tones of green with paints and inks to compliment my photo.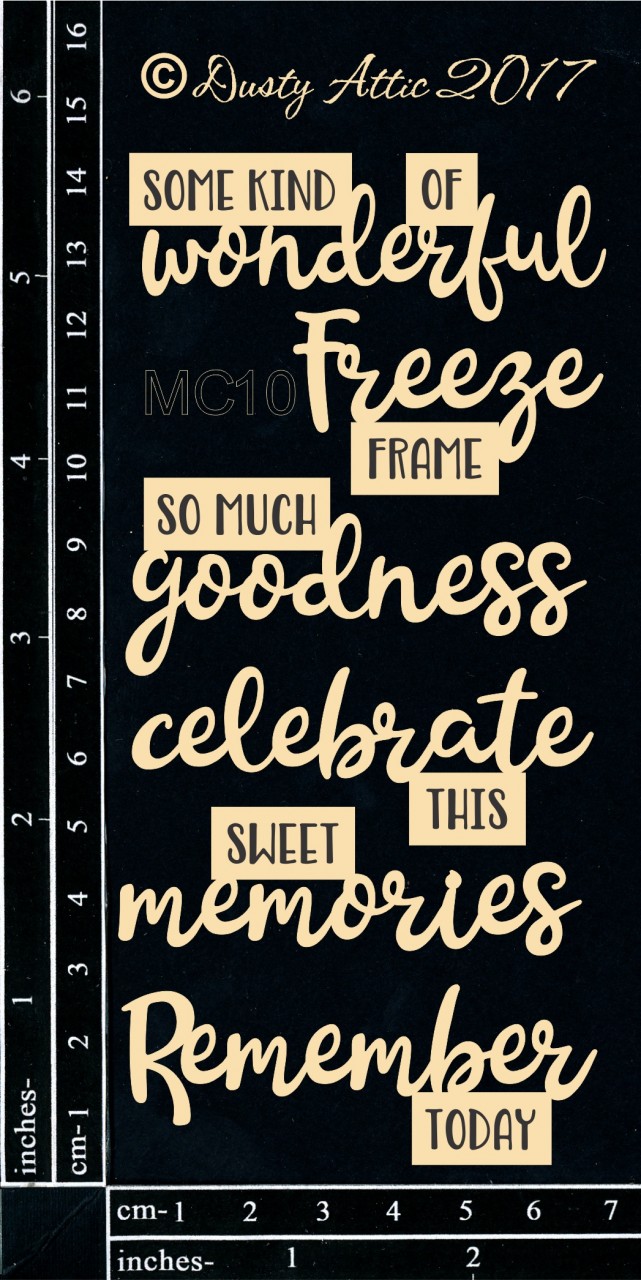 I used the Sweet Memories from the captions pack, is there anything better than a baby that gives you those awesome memories when they are little and just adorable?
(Well maybe a puppy!)
I have then used the "cute" polaroid frame and just tucked in underneath my photo.

These NEW trees are deluxe ! Winters forest mini
Some more close ups - I have used the stitching and ruler stamps on the washi tape to add extra texture
Layers and layers of goodness !
I have also used the ruler stamp on the edge of the frame as well as on the edge of my craft cardstock.
Hope you have enjoyed this blog post and are keeping safe and well.
Remember if you are creating to share your project on the Dusty FANattics face book page. HERE This is where you can also enter the Mood Board challenge by adding your take in the comments section - much easier !